HANSEN MOTOR SPORTS is a division of Hansen Metallurgical Services that supports and promotes Off-Road Motorcycle riding and racing. A portion of the resources in HMS is dedicated to promoting and supporting all forms of Off-Road Motorcycle Riding and Racing. HMS partners with companies and individuals that we think are great for the sport.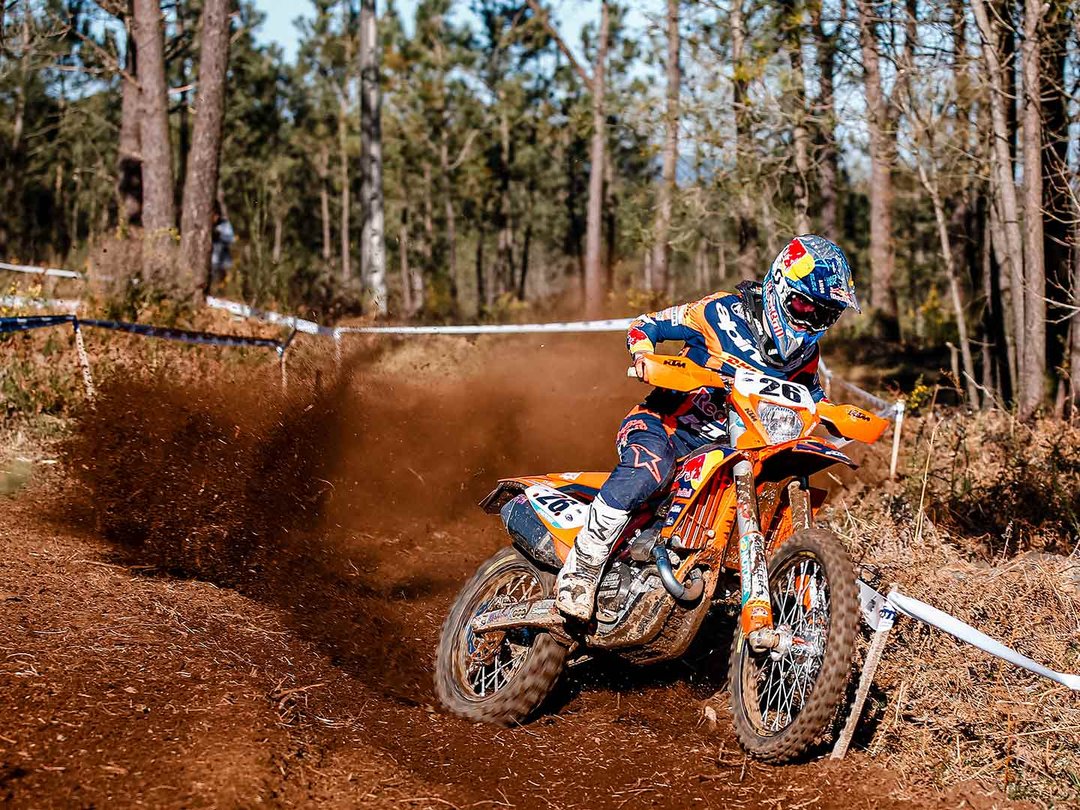 Some of HANSEN MOTOR SPORTS activities include:
Product testing and development for motorcycles including:
● Testing of off-road motorcycles, parts, products, and setup.
● Support and Promotion of off-road racing in various forms- Enduro, Extreme Enduro, Desert Racing, and Dual Sport.
● Mentoring up-and-coming racers in various venues including Monster Energy Supercross.
● Mutual promotion of industry peers who support the sport we love.
● Support and preservation of public land use initiatives.
Thanks for looking me up.
Jamie Hansen.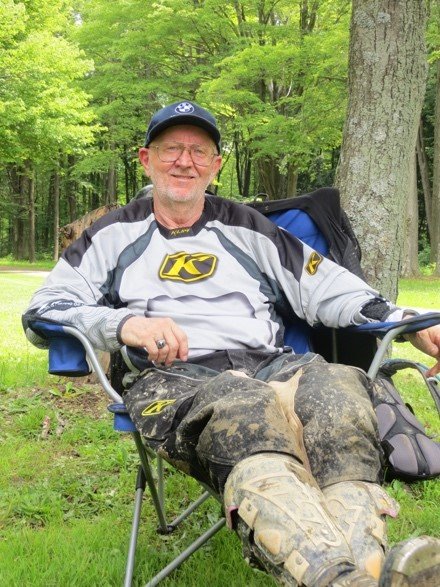 HANSEN MOTOR SPORTS 
Is Dedicated to Jim "Doc" Hansen